II. Background: Lithium as a Strategic Resource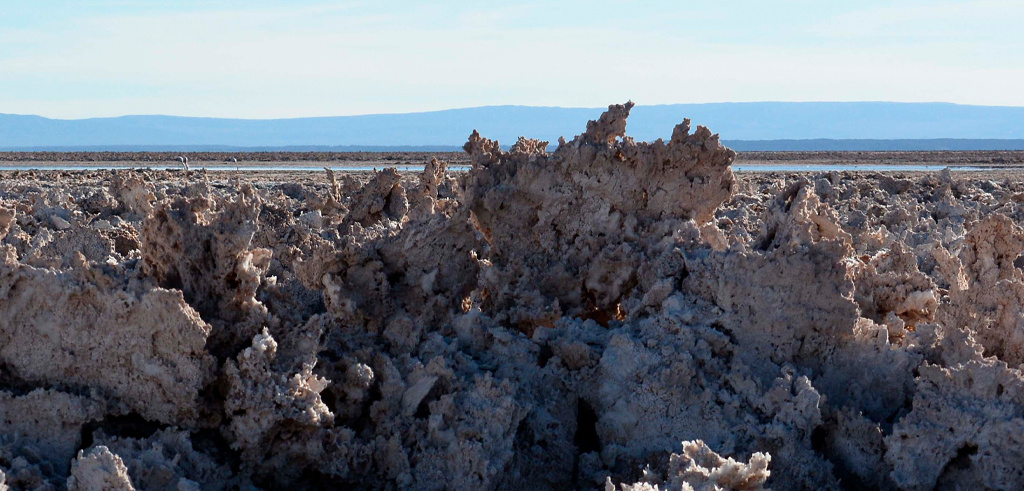 The legal status of lithium is an exception in Chile's mining concession system. Through Law Decree No. 2,886 of 1979, Chilean legislation reserved lithium for the State, rendering lithium reserves non-concessionable. This regulation is also enshrined in Law No. 18,097 of 1982 and the Mining Code of 1983.
Minerals that cannot be concessioned can only be explored or extracted through one of the mechanisms established by Chile's Constitution in article 19, No. 24, section 10. That is, "directly by the State or state-owned companies, or through administrative concessions or special operation contracts, in line with the requirements and under the conditions established by the President of Chile for each case by supreme decree."
The original reason for which lithium was granted this unique status in Chile's legislation is due to its use in the generation of nuclear energy (Law No. 16,319). Additionally—as noted in the report produced by Chile's National Lithium Commission (2015)—lithium is of vital importance in the current global energy transition, which is based on non-conventional renewable energy generation and the use of electric energy storage solutions
and electromobility.
As such, lithium has become a high-value strategic mineral. The consensus among scientists and world leaders is that global decarbonization goals will not be met unless a sustainable supply of lithium is secured in the medium and long term.
Global lithium reserves and mining operations are currently highly concentrated in a small number of countries. Chile has one of the world's largest reserves, and is the leading global lithium producer, after Australia.
As such, lithium is a strategic mineral for Chile for several reasons, including its importance in the global energy transition together with green hydrogen, and its regional and global geopolitical significance. For that reason, the development of this industry is a key priority which offers
a unique opportunity for wealth creation in the country.